Graphic Design Gallery
Post Card Design and Promotional Artwork Gallery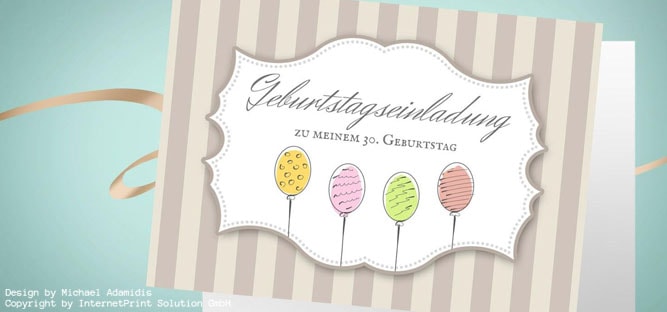 Here is a Gallery of Graphic Design Cards I did while working for a german post card print company from cologne.
I enjoyed the time working there. I had to daily deliver a card and I had the luck to daily come up with new ideas/concepts.
Out of stillness and calmness the ideas fall into my mind.
So calmness/resting is the first step into concepting and in creating/developing.
Ideas come not in stress, they come by stilllness.
Bad Wildbad Grafik Werbung und KunstBad Wildbad Grafik Desin Kunst Werbung
————-
Grafik Design in den Gebieten Pforzheim und Bad Wildbad
von Michael Adamidis
Bitte wählen Sie bei Anfragen "Contact" im oberen Menüfeld und wählen dann eine Option.
Alle Bilder auf dieser Webseite sind urheberrechtlich geschützt.